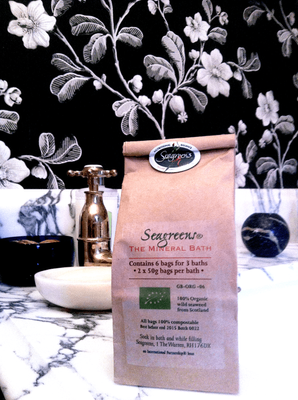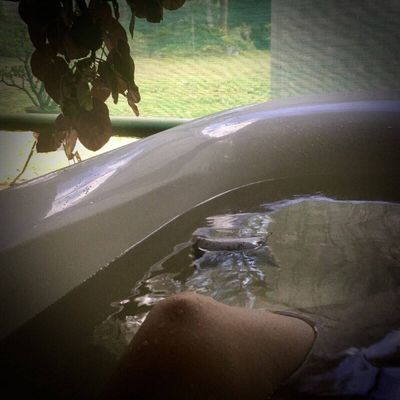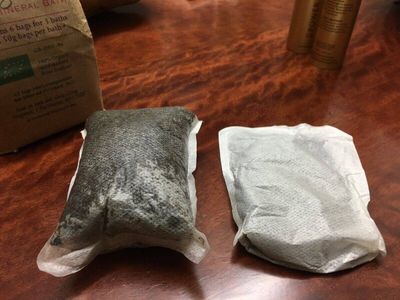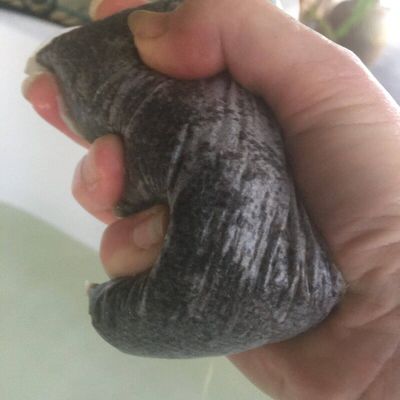 Seagreens The Mineral Bath Seaweed Bath pack of 6 bathbags
Seagreens
$45.50
$10 flat rate shipping Australia wide - FREE shipping over $150.
Nourish and nurture your body and skin with Seagreens® pure, organic seaweed.
Simply drop 1 or 2 bath bags from your pack of Seagreens The Mineral Bath into the water as you run your bath.
Then soak in the rich mineral goodness of 100% Seagreens Ascophyllum nodosum... smell the freshness of the seaweed and imagine you are beside the ocean.
The organic minerals in Seagreens are water soluble, so our bodies can absorb them from this wonderful seaweed!
Its nutrients nourish the body and promote healing and detoxification, whilst stimulating the metabolism and also boosting thyroid gland activity.
Natural alginates in seaweed soften the skin and after your bath you feel rejuvenated and relaxed. Seaweed can give relief from many skin problems such as psoriasis and acne along with relief from muscle strain, back ache, rheumatism and arthritis.
Seaweed baths help to cleanse, detox and rejuvenate the body. A weekly seaweed bath can stimulate lymph circulation and help return your lymphatic system to optimal performance. All Seagreens products are certified Nutritious Food Seaweed, non-allergenic and organic with nothing added and nothing extracted.
Aids circulation and assists in weight loss
Enhances relaxation and detoxification
Enriches the skin and body with Vitamins A, B, C, D, E & K
Nourishes the body with natural Iodine
Rehydrates and moisturises the skin relieving many health conditions
Increases energy throughout the cells of the body
After using in a bath the bags can be added to composts, worm farms or gardens and they will thank you! The packaging contains zero plastic. Both inner and outer bags are compostable.
SKU: 10000-1